Inspiration for how to decorate a House of miniature dollhouse!
Who moves in?

Construction has just been completed and it's time to choose which lucky Maileg friends will move in! Maileg dollhouse and furniture are deliberately designed for our rabbits in sizes 1 and 2 and the Teddy family, but the choice is yours! Our my and micro rabbits are also great additions with their complementary children's furniture. The small ceiling is a perfect place for the mice to play and sleep in their matchboxes.



Inspiration for the distribution of space

Our minimalist dollhouse has 5 empty spaces - the imagination can run free. There are no limits when it comes to decor, your bedroom can be in the attic if you want! Here is just a suggestion for what functions the rooms can have…



Bedroom
Give your Maileg friends a quiet place to rest after a day of fun.
The kitchen
The kitchen is a must-have for your little chef and his friends. We are always adding new accessories to expand the story.
House of miniature - Bonus room
Are you going to renovate? Our bonus room and bathroom create space for new stories to be told.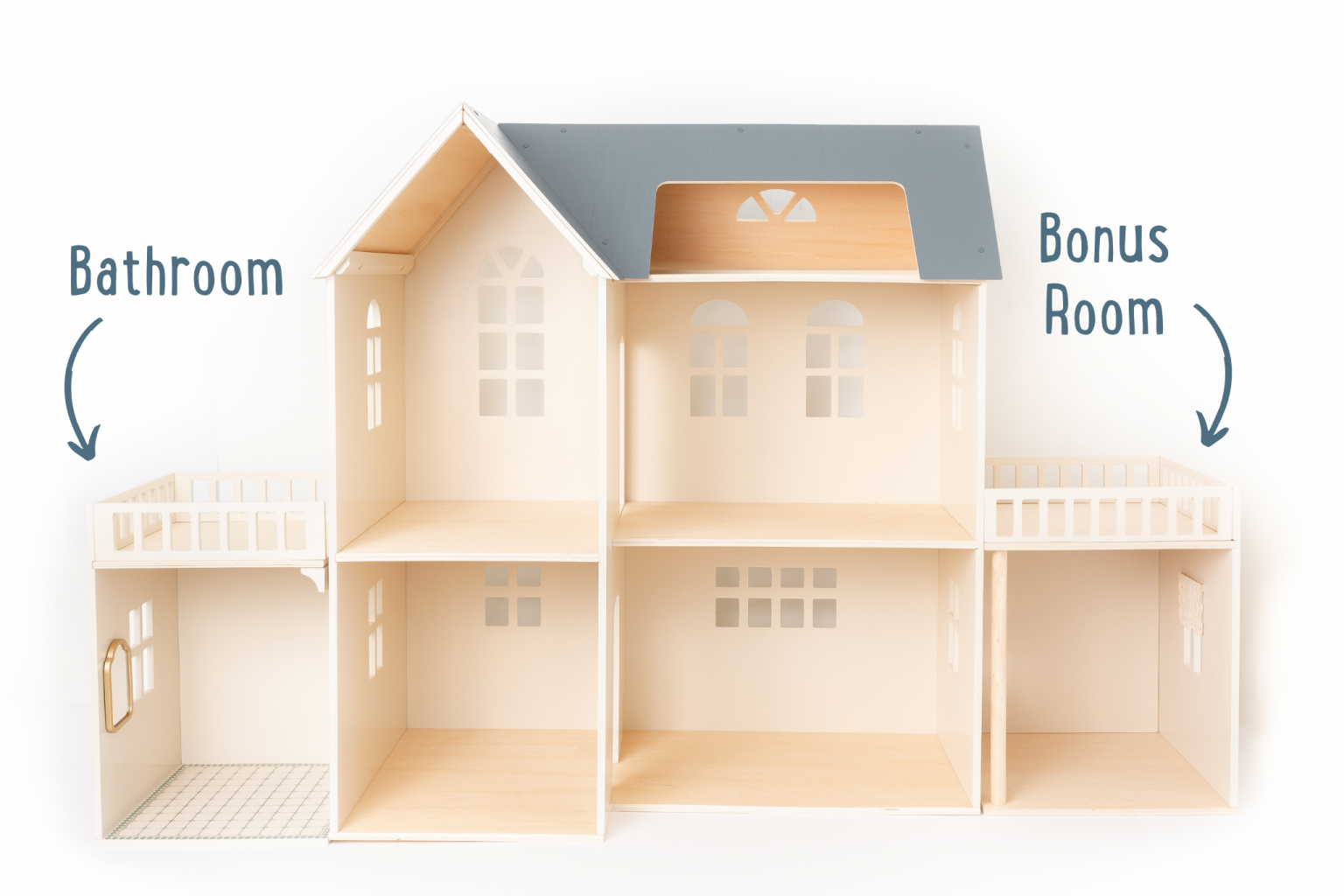 Bonus room inspiration
The possibilities are endless with our bonus room. You can customise it as you like. It can be a garage, a guesthouse or even a separate house! Here are some ideas for inspiration.
Laundry room
The baby / children's room
Bathroom
Even your Maileg friends need a bathroom! Our realistic bathroom design creates a charming play scene.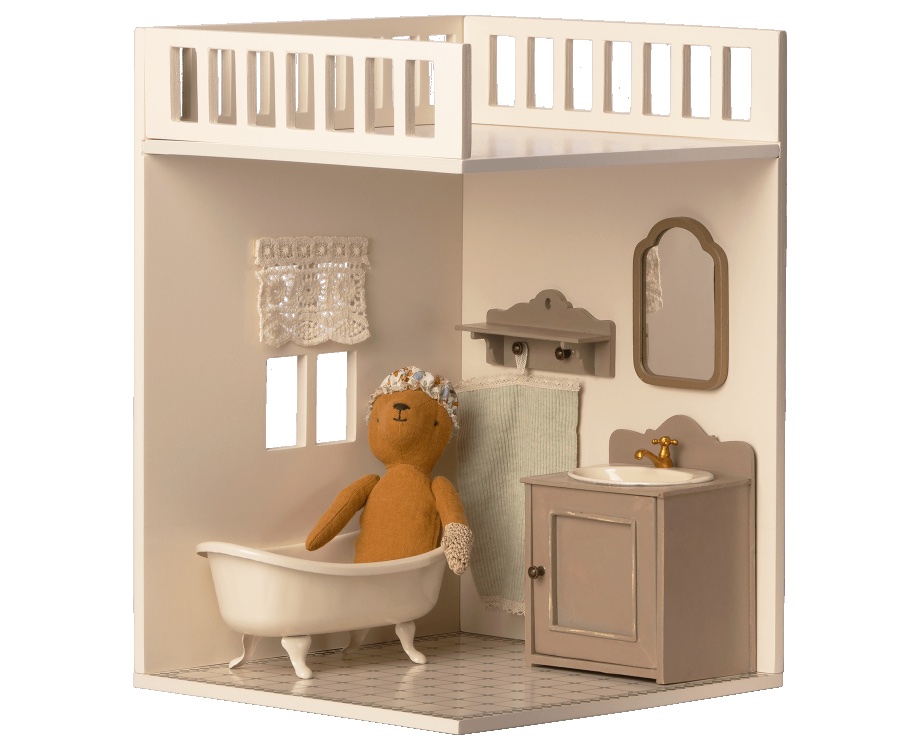 We hope this guide inspires you to create your dream dollhouse!